Woman Sues Hospital For Resuscitating Her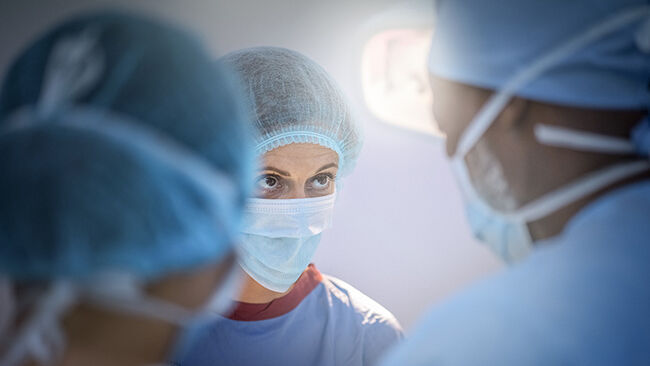 A New Mexico author has filed a lawsuit against Santa Fe's Christus St. Vincent Regional Medical Center claiming that the hospital violated her "do not resuscitate"(DNR) order and revived her after she went into cardiac arrest.
"The DNR met all statutory requirements, and was valid and binding upon Plaintiff's health care providers, including Defendants Gagan and Christus St. Vincent Regional Medical Center," the lawsuit said. "Defendants had notice of the existence that Plaintiff had signed the DNR. Plaintiff Sams was wearing a purple bracelet issued by the hospital and labeled 'DNR.'"
Not only did the hospital ignore Jamie Sams' DNR, but she also claims that it was their fault that she suffered cardiac arrest in the first place. She said that the emergency room doctor, Jamie Gagan, administered an IV with Dilaudid, a medication that she is allergic to.
"As a result of being revived, Plaintiff continues to experience severe pain, disability and limitations and further, will incur extensive expenses throughout the remainder of her life," the lawsuit states.
Photo: Getty Images